Our gracious host for this week's Fun Monday is
Karisma
. Our assignment is this:
I MADE IT MYSELF!
I think the title pretty much says it all, but for those of you who may still be wondering, I would like to see or hear about things you have made with your own two hands (or feet, Im not fussy!) We all have different talents and abilities, maybe you like to sew or knit, chisel or sculpt, draw or paint? Whatever your talent is, please share it with us this week.
OK, as I mentioned yesterday, I was going to make something to share with you today. I do make a mean fruit scone. But we had a powercut and by the time the power came back on it was way to late to start baking. I'm not very good at making things you see. I've tried and failed at so many things that I don't even try now. I am just not very arty farty crafty.
So a bit of judicious rule breaking is going to happen.
Himself you see, is very good at making things.
He made this for me. It's a Welsh dragon carved from bone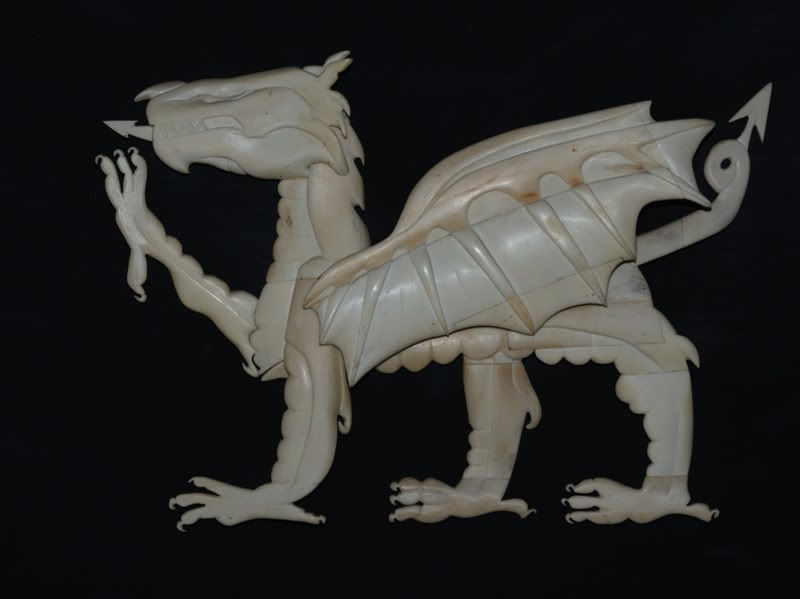 And he built this - which was nothing more than a bank of earth before (although I did the planting!)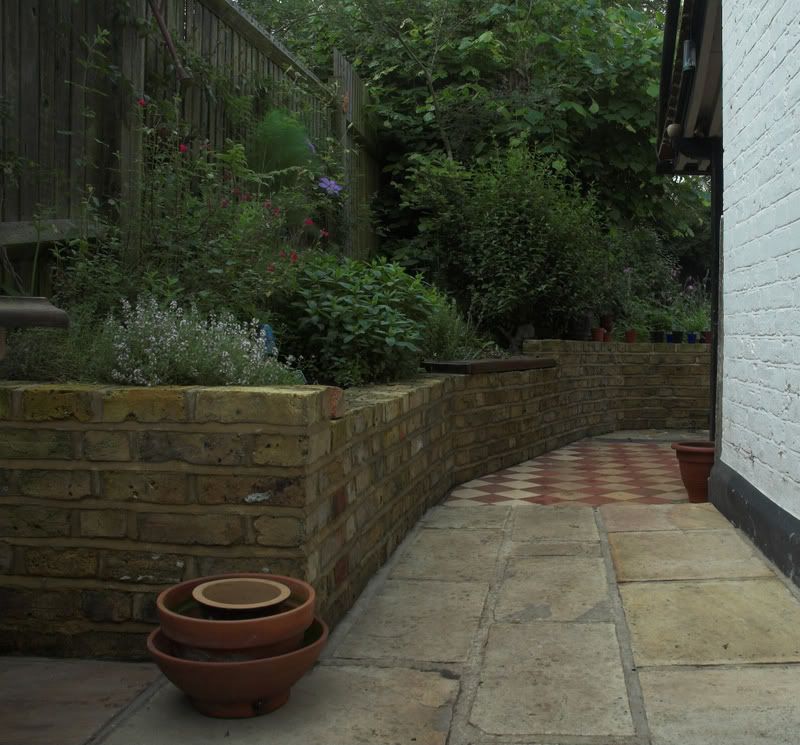 He paints too. This is my favourite. It looks simple but it's just perfect.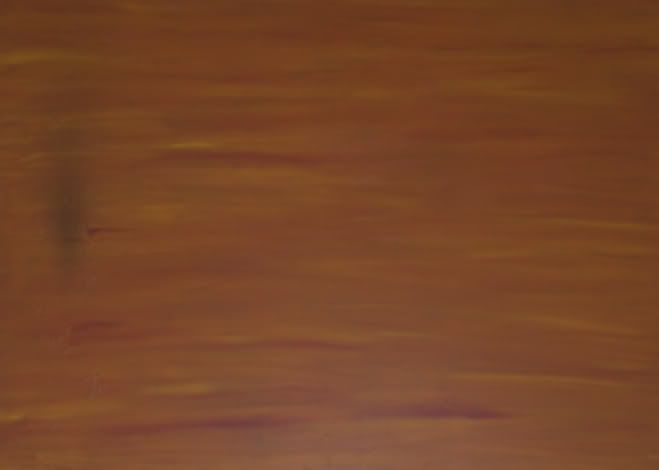 See? He's clever like that.
Mind you, there is one thing I'm good at making though. A mess. I could not be tidy if I tried, and I do try, often, but my desk still ends up looking like a bomb's dropped on it.