This was not the blog I was going to write for you today but I cannot bring myself to write a fun post when something like this happens.
Lisa
at
Greyhound Gap
telephoned me this afternoon to say she'd had a call from the local dog-pound who had a greyhound in that needed collecting NOW.
In Lisa's own words:
"
I knew when the local pound rang me to ask me to come over NOW and collect this boy it was going to be bad but I wasnt quite prepared for what I saw come out of the kennel.
I have never in the history of Gap or all my rescue work come into contact with a dog still alive that is in the state that this boy is

.
"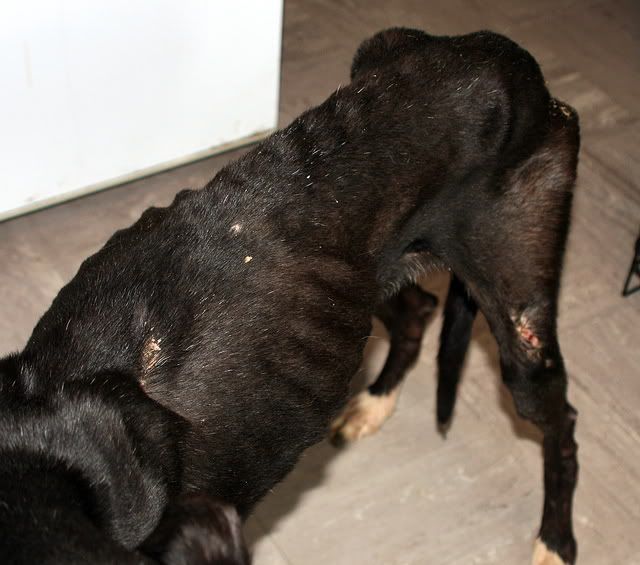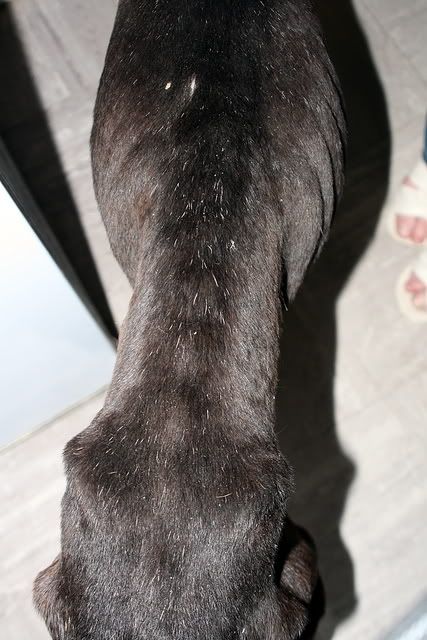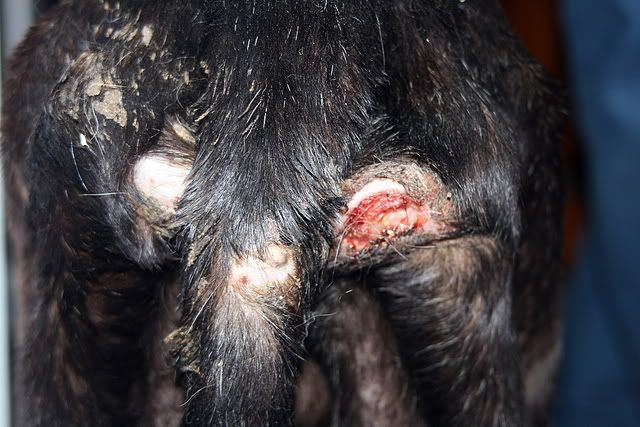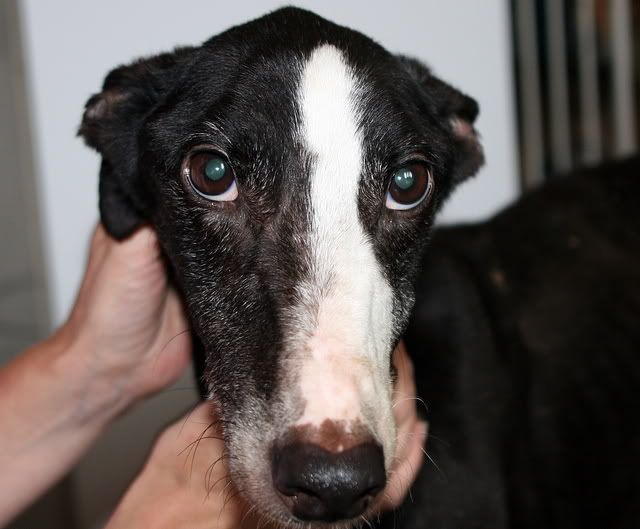 How can anyone let a dog get into this state? Why, in the name of all that's decent, could they have not handed him over to someone who could have cared for him? Why are there such heartless bastards out there who do this to animals? Why? Can someone answer me that question because I certainly can't.